The Kids Store Dedicated to Black Representation
KIDS SWAG partners with amazing black-owned brands from around the world to offer one stop shopping of premium accessories and toys that embody our core principle: Mindful Representation.  Our goal is to be your resource in Raising Confident Kids that Appreciate Difference.  
Our Story
A Mother's Love
KIDS SWAG is not about any one product. It's a movement to make representation the norm. I was inspired by my girls and quickly realized I wasn't alone in developing a world for my girls that made them feel like they're equal members of society and their heritage, features and culture is something to be celebrated!!
Learn More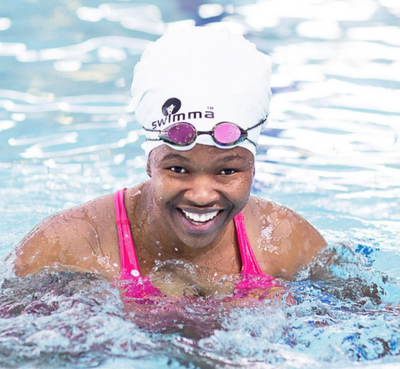 Swim All Year Long
Swimma Caps
Swimma Caps were created by a loving mother in South Africa to protect and fully cover large volume natural hair: Locs, Braids, Afro, Curly Styles and Weaves.
Shop Swimma
Normalizing Represenation
Get The Guide
Our goal is to be a resource. This guide is your starting point in learning more about the tools and resources available to diversify your child's world and celebrate difference!
View The Guide